Coffee Classes - Steadfast Supply DC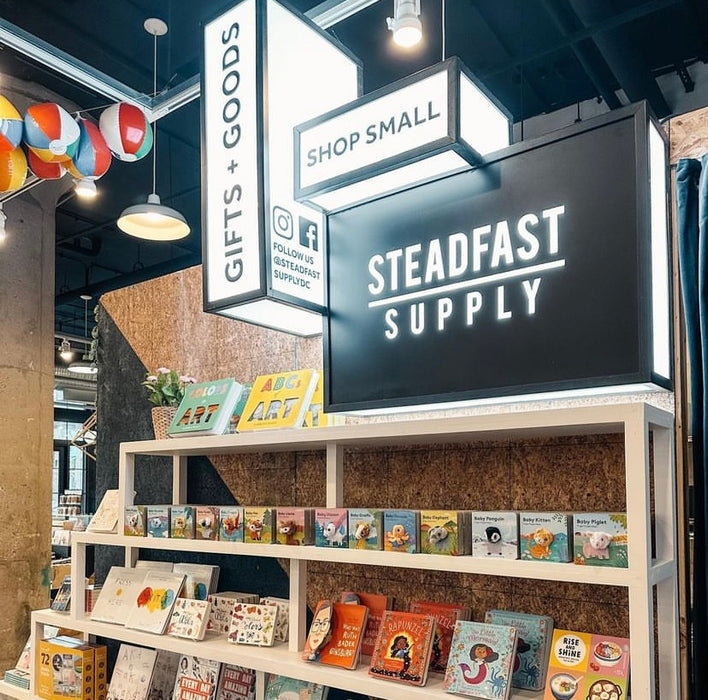 Join us and learn the difference between two of the most common coffee brew methods: The Hario Method and The French Press. Not only will you learn the intricate differences between these two methods, but you will also learn how to use these tools properly to make the perfect cup of coffee.
This class will teach you how to use The Hario and The French Press, while mastering the 3 components of making a great cup of coffee: water temperature, coffee grind size, and brew method. Our class size will be kept small to cultivate a positive learning experience.
Location: Steadfast Supply