Colombia - Single Origin - Whole Bean Coffee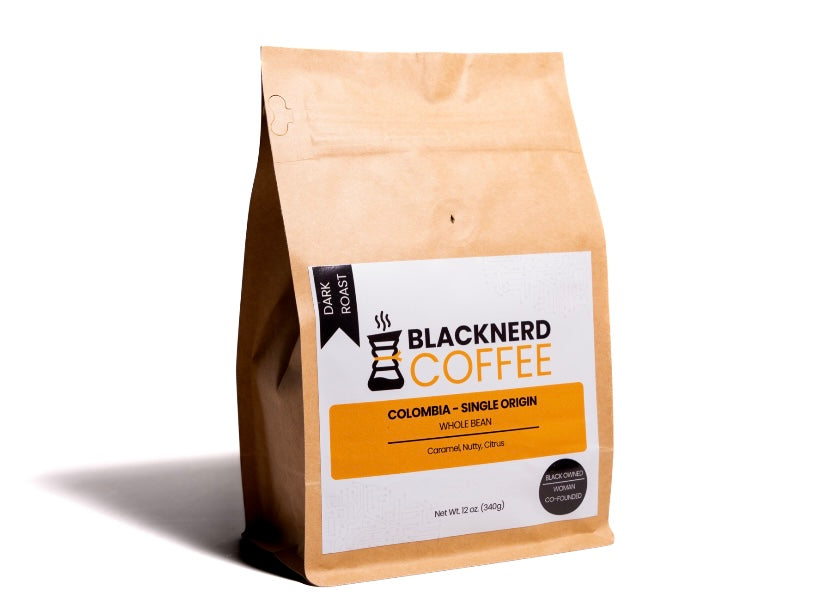 Our Colombia - Single Origin coffee is a robust and enjoyable coffee sure to impress everyone from beginners, to the most seasoned coffee drinkers. The caramel flavors with a nutty undertone, make this a delicious coffee promising a bright finish and excellent flavor.
Offered in whole bean, you're the perfect grind size away from enjoying this coffee your way.

Enjoy!
ROAST - Dark

TASTING NOTES -  Caramel, Nutty, Citrus